To be the most preferred and proactive real estate company in Africa offering exceptional products and services to our customers.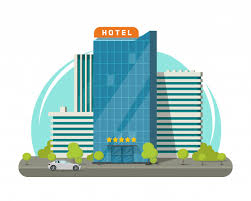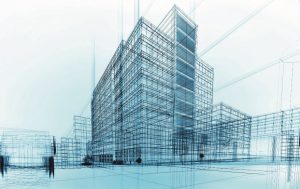 Our vision is to create a company that would enable the creation of a sustainable developmental framework for Africa. We would achieve our vision by positively engaging all stakeholders in all our areas of operations. 
Transparency – We want to be transparent in all our operational processes.
Innovation – We want to be innovative.
Efficient – We want to be efficient in all our operational processes.
Best – We want our companies to be the best in each sector they operate.
Proactive – We want to be proactive in order to seize opportunities as they arise.
To continually invest in real estate field.
To ensure internal process efficiency, accountability and continual improvement in services delivery to the satisfaction of our customers.
To partner with institutions to touch lives for the benefit of our society.
To ensure timely delivery of quality projects complying with legal requirements at competitive prices.
To monitor our investments to meet performance target and create enduring value.
To involve, reward and acknowledge our people
We remain committed to optimizing our private equity investments through creating enduring value in line with our quality management system.
We partner with organizations with the right capacity and engage competent, empowered and inspired people to deliver the right products and services at the right time.
We continually innovate, review and re-align our structure, processes and culture to exceed customer expectation and remain competitive.
We ensure our operations in our work environment conform to existing legal and regulatory framework and best practices.