To create sustainable real estate business models
Halden McCall PLC was incorporated in September 2012 as a private limited company with focus on real estate business with very promising outlook. It had successfully developed and marketed luxury residential apartments in the upper neighborhood of Ikeja GRA, an upper class segment of the Lagos metropolitan. It still holds prime properties in this neighborhood for speculation and development.
Following CBN intervention, the company has pruned down its investment drive and is committed to focus on real estate and hospitality. In the medium term, the group wants to develop further 45 budget hotels under Suru Express Brand and the Company wants to build 100 units of low cost residential estate to support the Federal Government drive for affordable housing for all. It has acquired large expanse of land in Lagos state, Nigeria, a developing area (the commercial nerve centre of Nigeria) to build low cost housing.
September 2012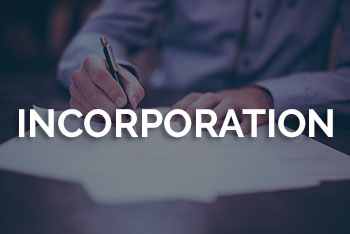 Haldane Mccall Plc became incorporated as a business entity.
2012 - 2015
2015- 2018
2015- 2021