Promoting a Culture of Excellence in all that we do is the basis of our corporate ethos. We are a growing business and our company is being built on integrity, hard work and dedication. We hope our culture would help us build a company that  all can be proud of being a part.
Our Culture is underpinned by the following:
We would strive to assist and collaborate with all companies and industry players who seek a partnership with or want to collaborate with us in proving ancillary services.
We believe that Business and Society are interdependent and further our values by creating innovative solutions to optimize societal needs.
Our values are based on Professionalism, Integrity, Passion, Leadership, Spirit to Serve and Diversity.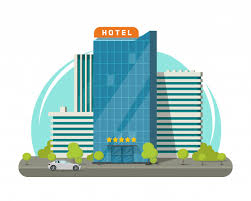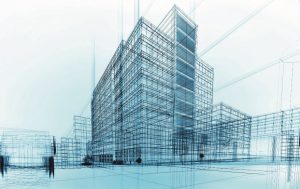 Explore our range of properties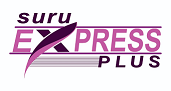 Our brand is premised on service quality and a commitment to excellence. We pride ourselves in providing superior services. We are aware and know fully well that we would be judged on our service delivery and our brand adjudged accordingly.
This is the basis of our commitment. The basis of all that we represent and provide.